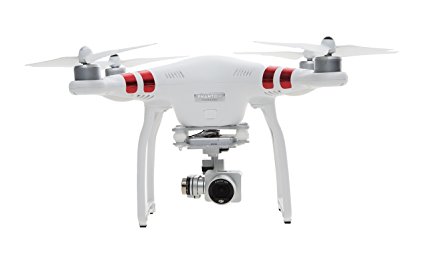 We Buy Drones!
An unmanned aerial vehicle (UAV), commonly known as a drone, is an aircraft without a human pilot aboard. Drones can be navigated via control from the ground, using a GPS tracking system.Some of these drones are equipped with cameras that allow the user to record and take pictures using controlled navigation. Drones are often used for the purpose of recording, some at a more professional level, however, there are many who fly drones as a hobby.
Drones have grown in popularity in recent years, and new models have been released lately with newer and better features. Drone hobbyist range from skill levels, but there are drones that are tailored to beginners. Some drones are equipped with a memory card that allows the user to record their footage and upload it to their computer. Drones are navigated via their channel control and transmitter; the higher the channel control, the better the user can navigate the drone at a higher speed.
If you are looking for drone buyers in Greenville, ReBoot is your best option. Selling your drone is easy when you bring it to our store. We buy all price range drones from hobby to professional and even racing drones. Because there are many things to test whenever we are buying drones, the process can take a little more time than selling us a smartphone or tablet. But the good news is we should be able to have you in and out of the store in 20 minutes or less with the cash you are looking for in your hand. If you want to know who buys drones in Greenville, your answer is ReBoot!
Thanks again for considering ReBoot whenever you get ready to sell a drone!