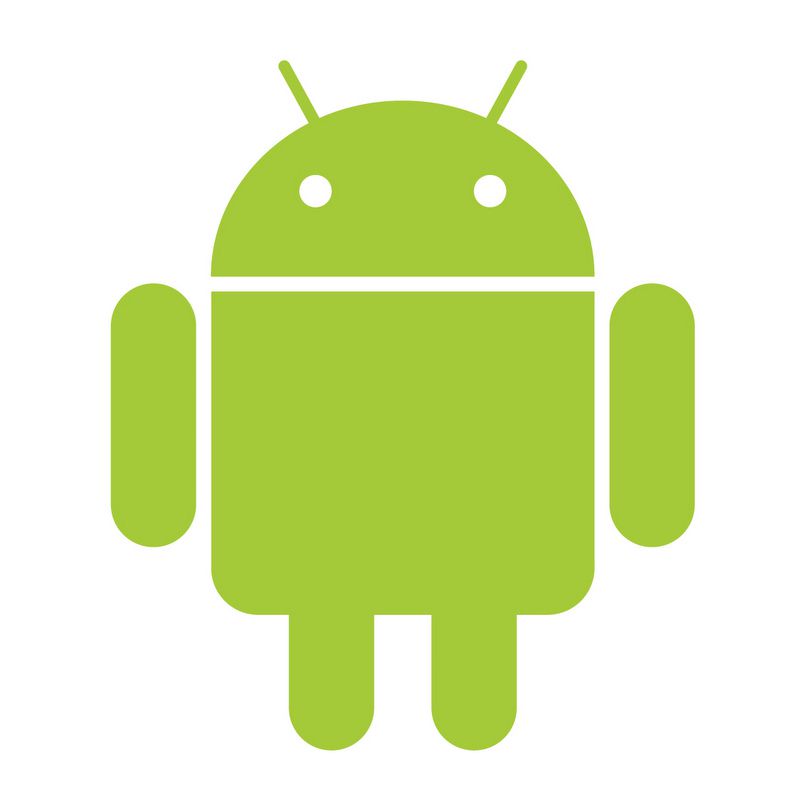 The Android operating system was developed by Google back in 2008. It is the most widely used operating system on smartphones and tablet computers today. The first phone to ever be released with the android operating system was the HTC Dream.
The most popular of the Android devices are the Samsung Galaxy line. Out of all of the Android devices, the Samsung Galaxy line retain their value the best. So if you are looking for the highest payout, the newer Samsung Galaxy and Samsung Galaxy Note series typically pay more than any other newer android device.
Unfortunately, the less popular Android devices have a rapid depreciation rate, which means that their value for resale falls much faster than an iPhone or Samsung smartphone. So really, if you are not happy with whatever device you are using now, the faster you sell it, the more money you will get. With a new device coming out every week it seems, Smartphones depreciate in value by the day! Come down ReBoot today to a SAFE and reliable location to get quick cash for your Android smartphone.
Maybe you have an Android device that you aren't using anymore and you want to scrape up some extra cash. Or maybe you just want to sell that brand new one that you just purchased because you have a phone addiction and you are always switching up! Either way, ReBoot is interested in purchasing your devices. Thank you for considering us when it's time for you to sell your Android device!