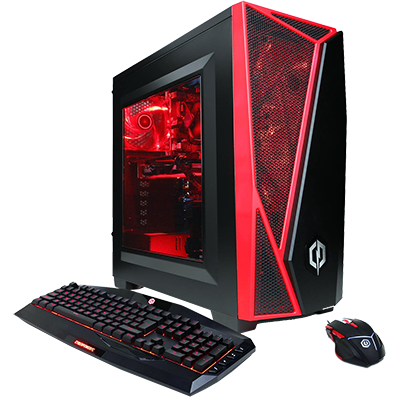 Windows computers are the most common computers on the market. It is estimated that there are 1 billion windows PCs being used in the world today! For every 1 Mac computer sold, there are 4 Windows computers sold. The reason is more than likely because of the price point of Windows computers. While Apple chooses to use only grade A materials like Aluminum and glass, Windows computer cases are typically made out of plastic which makes them more affordable to the average person. You can find brand new Windows PC computers retailing as low as $99.
There are many types of Windows PCs built for many different situations but the Microsoft Windows operating system is what ties them all together. ReBoot is Greenville South Carolina's most loved computer buyers! While other computer buyers only want the newest computers, ReBoot still gives cash pay outs for computers as far back as Windows 7. Whether you want to sell a gaming computer or unload a computer that you just don't use anymore. ReBoot is a great and safe place to come and sell your Windows PC computer.
ReBoot is also a great place to sell computers in bulk. Many businesses have sold their old computers when they upgrade or in the unfortunate event of going out of business. Most times when it comes to selling a PC, we can't give a quote over the phone but if you call us and we are not too busy, we can try to get you a general quote. Of coarse, the price could change based on the condition of the item once we get it in our hands. The worst case scenerio is we just don't make a deal, but we can still be friends!
Even though we don't pay cash for computers that came with anything older than Windows 7, you can still choose to recycle your old computers and laptops with ReBoot. We will responsibly dispose of any dangerous materials like batteries. Feel free to drop off your old, dead machines at ReBoot and know that we will get them to the right places! Thanks again for considering ReBoot whenever you get ready to sell your Windows computer or laptop!