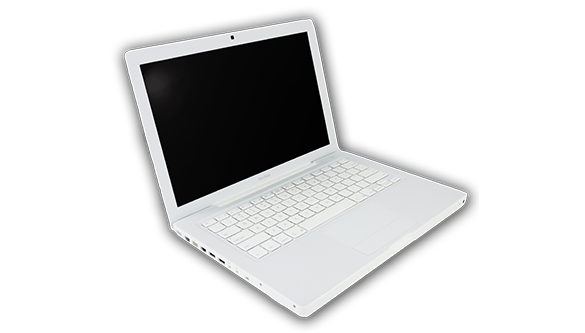 Apple computers, or Macs are by far the most valuable computers when it comes to reselling a computer for cash. They retain their value better than any other computer on the market. Their build is from Grade A materials like aluminum and glass. You won't find any low end processors in them either. Apple released their first computer in July of 1976 for $666.66. Today, some macs sell for over $10,000.00!
ReBoot is Greenville's premier Mac Computer Buyer! We will consider buying any mac from 2007 or newer. ReBoot will pay you cash for your MacBook, MacBook Pro, MacBook Air, iMac, iMac Pro, Mac Mini & Mac Pro! We make the whole process of selling your Mac very easy and pleasant. Just call us for quote and if you like the price, just bring it down with your Photo ID and walk out with cash in hand!
Thank you for considering ReBoot when you decide to sell your Mac!