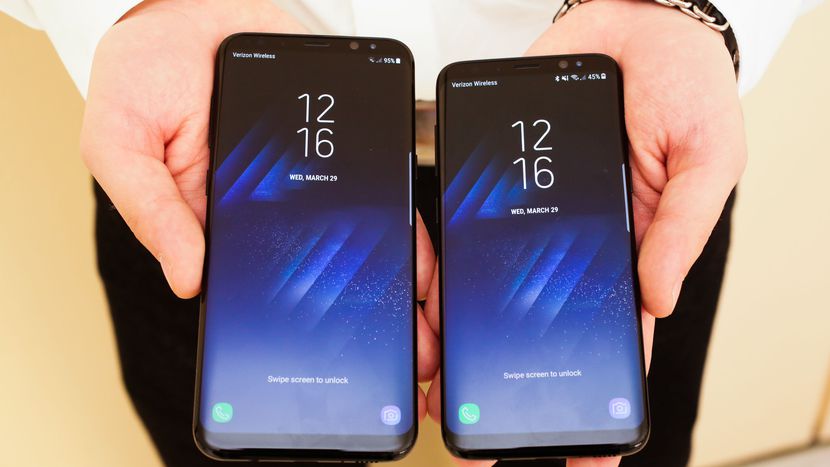 We Buy Smartphones!
A Smartphone is a mobile phone that performs many of the functions of a computer, typically having a touchscreen interface, Internet access, and an operating system capable of running downloaded applications. Apple Made the first widely accepted smartphone that they called the iPhone back in June 29, 2007. Some of the other smartphone manufacturers include:
Samsung
Huawei
LG
Motorola
Google
Lenovo
One Plus
Asus
HTC
ZTE
Nokia
There are currently two main smartphone operating systems - Apple iOS and Android. Apple iOS is the operating system found on all Apple mobile devices including their tablets. Android is the operating system used on pretty much every other popular smartphone sold today. Other smartphone operating systems include Blackberry And Windows. For the most part, they have faded away into oblivion. Do you think that Windows will make a comeback?
At ReBoot, we want your smartphones and we are willing to pay you cash in hand for your new or used devices! We always pay more than the local ATM and you will have a great experience selling to us. We appreciate you considering us when you decide to sell.
We also love to trade! Whether you want to downgrade your device to get extra cash or you want to trade your old device toward one of our newer ones, that's ok! We will work with you the best we can! We care about you and will do what we can to serve you!